Description
Give Your Body the Kind of Nutrition It Needs to Feel Good with Arthri D3!
Some of the things that make Arthri D3 so unique is that it's an all-natural, well balanced proprietary blend of antioxidants, phytonutrients, vitamins and minerals. It also contains 2000 IUs of Vitamin D3.  No other joint health product has this blend including N-Acetyl-Glucosamine and vitamin D3, which studies have shown are extremely important for joint health.

Each bottle contains a one-month supply of 120 capsules.  You simply take two capsules in the morning and two capsules in the afternoon or evening, preferably with a meal.
Because Arthri D3 is an all natural supplement, our team of research experts recommend that you use it for at least three months, to give your body enough time to feel its full range of benefits.
Arthri D3 capsules provide nutritional support in a 100% natural dietary supplement that is fortified with N-Acetyl-Glucosamine, vitamin D3 and a proprietary blend of herbs. When it comes to nutritional supplements, you get what you pay for. For this reason, we chose to use these quality ingredients – they are more expensive, but how can you put a price on good health?
• Vitamin D3: Arthri D3® has 2000 IU of the purest and most effective vitamin D on the market today; vitamin D3. Many studies have shown that vitamin D3 may be one of the most beneficial nutrients for our overall good health.*
• N-Acetyl-Glucosamine: N-Acetyl-Glucosamine (NAG) in Arthri-D3®. NAG is an expensive form of glucosamine that isn't readily available on a supermarket shelf. Arthri-D3® uses only NAG to ensure you receive the most benefit from the supplement.*
• Turmeric: This spice has been used for thousands of years in Indo-Asian cooking and alternative medicine. As it becomes more popular in North America, studies are revealing there are many benefits that may enhance your health.* Turmeric may now be considered a super antioxidant.*
• Boswellia: Also known as frankincense, boswellia is an herb East Indians have used for hundreds of years to enhance health.*
• Ashwagandha's side benefits are numerous. It helps promote energy, is a strong antioxidant, and aids in the body's utilization of other herbs.*
• Yucca: The Native Americans of the southwest have used this root for hundreds of years, and it has been sold in supplements across North America for more than 50 years.*
Allergen Warning: product contains shellfish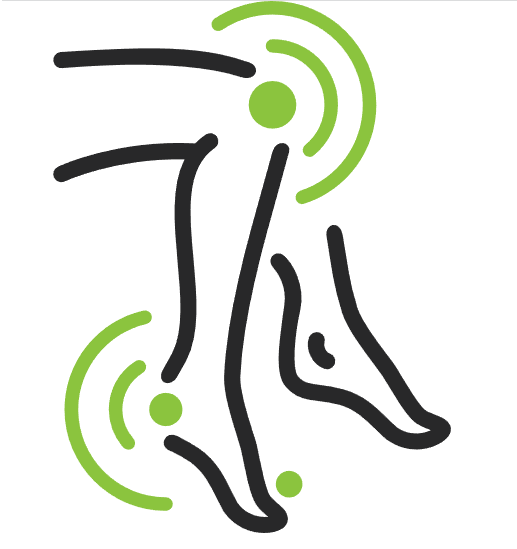 Suggested Use:
Take 2 capsules of Arthri-D3 twice a day.