Description
Instaflex Advanced Featuring UC-II® Collagen
Helps Relieve Discomfort*
Helps Improve Flexibility*
Helps Promotes Joint Relieve in 7 Days*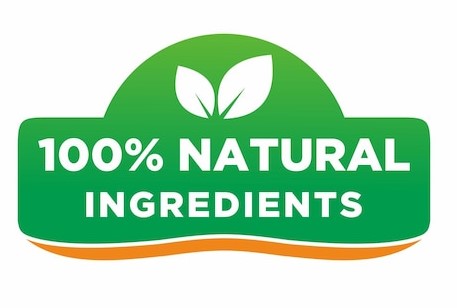 Regain mobility with this product.  Just one small capsule once a day can lead to more comfortable joints in as little as 7 days. Clinical studies show:
UC-II collagen significantly reduces knee discomfort and is twice as effective as glucosamine plus chondroitin*
BioPerine significantly enhances the bioavailability of nutrients through increased absorption*
Instaflex Advanced is the latest in cutting-edge nutritional research. This doctor-formulated joint supplement includes powerful ingredients backed by scientific studies that show significant relief in as little as 7 days. Best of all, it comes in a small capsule taken once daily, plus Instaflex Advanced is glucosamine free.
Safe, effective and formulated with key ingredients. Glucosamine and chondroitin free.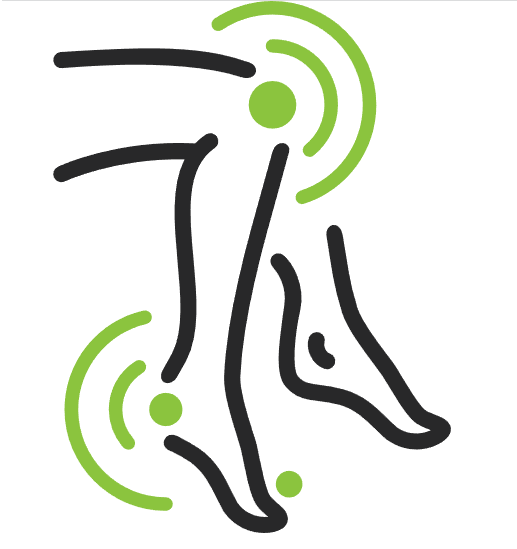 Suggested Use
Take 1 capsule daily