Description
American Nutriceuticals Vitality C Vitamin C Powder with GMS-Ribose is a high-dose, fully reacted, non-acidic, neutral pH buffered vitamin C powder supplement that provides 4 water-soluble grams of pure, GMS-Ribose enhanced vitamin C.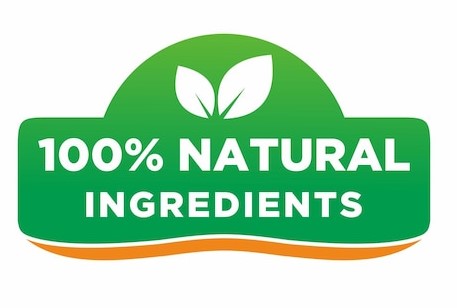 Adding a potent vitamin C supplement to your health routine may help support your overall health and wellbeing, but some supplements can also cause stomach and digestive discomfort. Get your vitamin C without the discomfort with Vitality C  from American Nutriceuticals.
Fully reacted, non-acidic, neutral pH buffered vitamin C powder
Made with GMS-Ribose for bioavailability
May ease stomach discomfort
Great taste and mixes easily with water or juice
May help support a healthy immune system
Vitality C Vitamin C Powder provides 4,000 mg of vitamin C and 2,000 mg of GMS-Ribose blended with methylated glycine (an immuno-supportive amino acid) in a base of beet-sourced ribosomal RNA (rRNA), an essential part of cells. This blend may support the uptake of vitamin C to the cells, using not one, but four separate pathways of absorption for optimal bioavailability and support.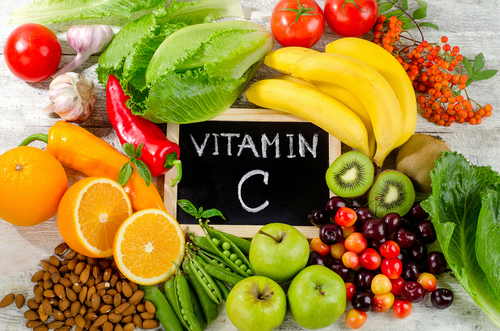 This unique formula allows you to supplement with high doses of vitamin C without serious gastrointestinal discomfort that may come with chelation-strength dosing. Vitality C has a pleasant taste and mixes easily into water or juice. Just one serving/scoop provides 4 grams of vitamin C.
For optimal vitality, get the vitamin C powder supplement that works with your body. Order American Nutriceuticals Vitality C Vitamin C Powder with GMS-Ribose