Hydroxinol 4.4 oz FREE Shipping!
$39.95
Permanently Discontinued!
Check out this great alternative: Click Here
Description
Hydroxinol is a nutrient-enhanced hydration mix that offers the benefits of 55 nutrients to support your well-being!
Flood your body with life-sustaining micronutrients clinically shown to slow cellular aging and increase energy. This revolutionary formula contains 55 powerful supernutrients to help reverse cellular damage fast to promote healthy longevity.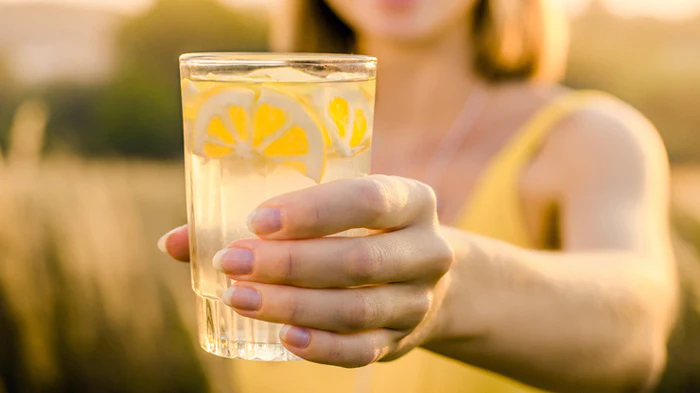 A "smart drink" mix helps eliminate cellular waste, keeping cells clean and hydrated. Your heart, kidneys, bowels, brain, bones, joints, muscles and overall well-being can all experience a revival. Plus, a whopping 38 fruits, vegetables and herbs alone help lower your body's inflammatory response by 34% and maintain lower homocysteine levels for cardiovascular health.
Featured Ingredients:
Hydroxinol is a great tasting drink mix without the high fructose corn syrup, artificial flavors and colors! In fact, it is non-GMO. No genetically modified organisms in this natural lemon-flavored hydration formula containing:*