Description
FREQUENSEA PRO® embraces the wisdom of combining the perfect nutrition from both land and sea! This whole-food supplement brings you the benefits of an entire cupboard full of supplements with the ease of consuming a simple, convenient and delicious drink.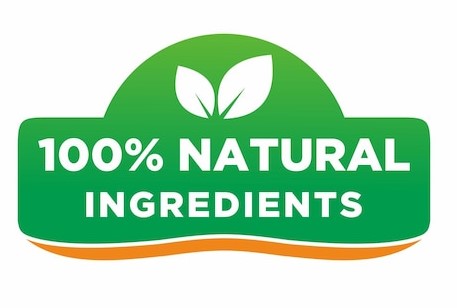 Each single serving features 100mg of the world's finest wild microscopic Marine Phytoplankton–considered by experts as Nature's greatest 'Superfood' for its unmatched cellular nutrition. This Marine Phytoplankton source is known to contain a full spectrum of amino acids, trace minerals, vitamins, micronutrients, essential fatty acids and antioxidants.
FREQUENSEA PRO also includes Prebiotics, Aloe Vera, Astaxanthin, Frankincense, Ginger and our revolutionary absorption technology known as TransArmor™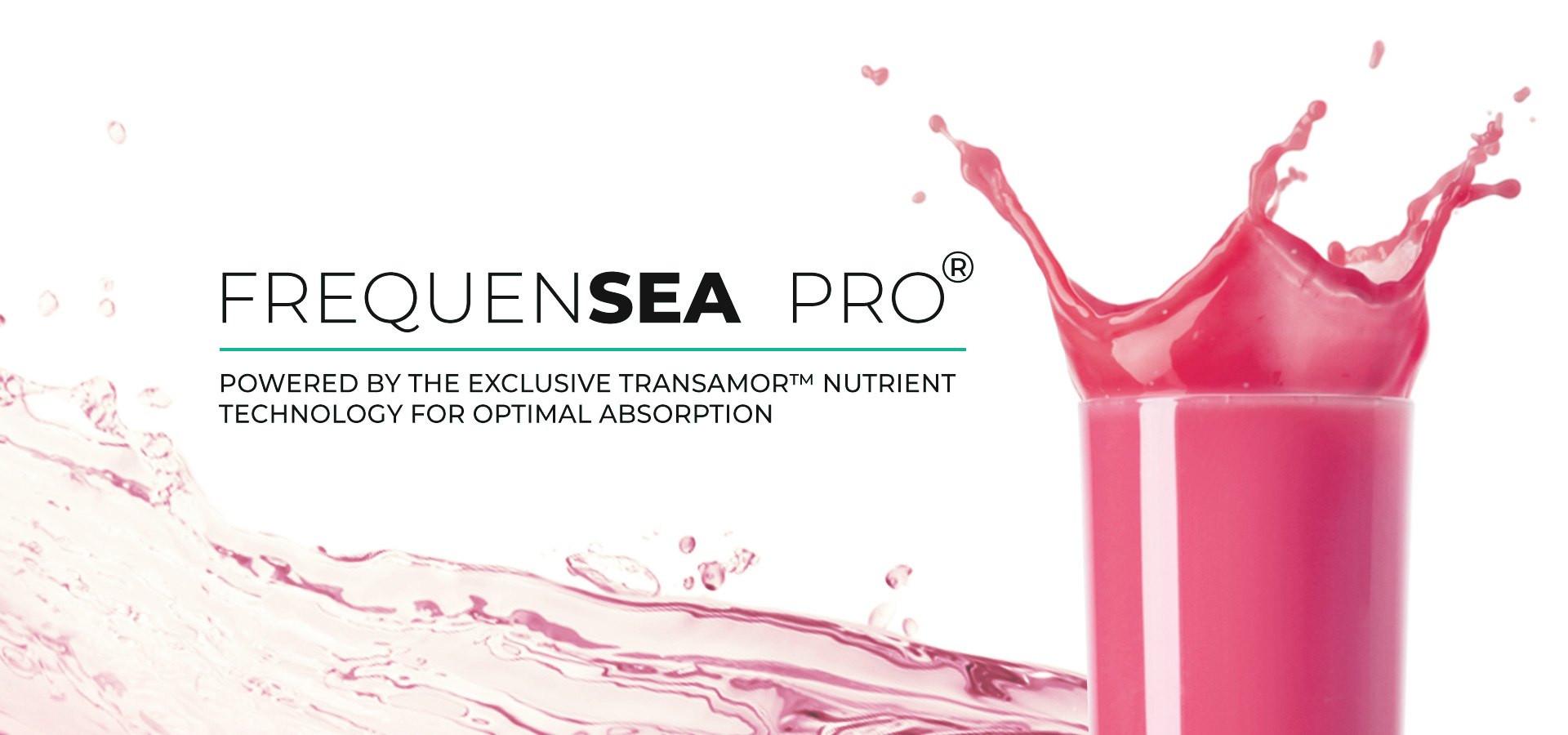 Suggested Use:
Mix contents of one packet into 2+ ounces of water, with or without a meal, once daily.