Description
Syntra5 is the most studied and clinically tested dietary supplement in its category!
It has been shown to be a superior choice in promoting numerous health markers. Combining supplements like HCA, chromium, vanadium, gymnema sylvestre, cinnamon, bitter melon, banaba, and fenugreek makes this formula an all-natural and cheap alternative!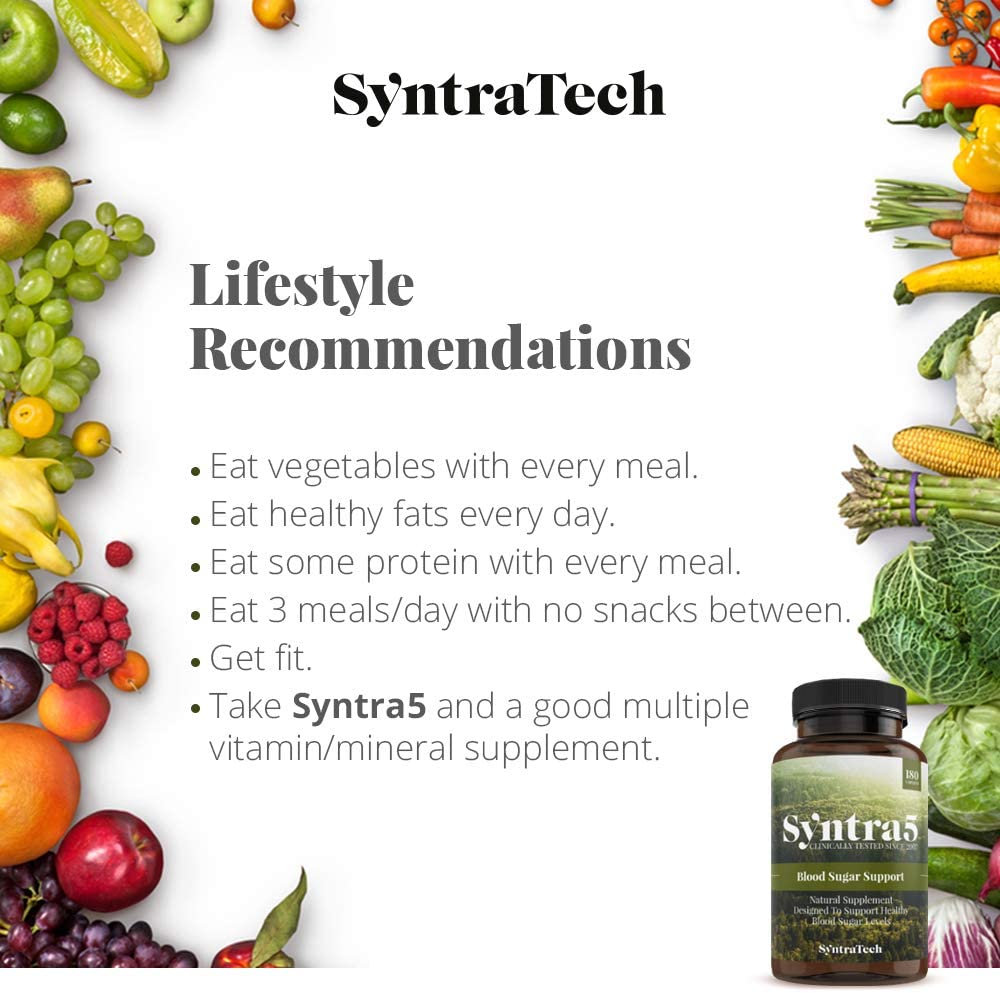 A randomized, double-blind study showed that Syntra5 not only supports stable blood glucose, but also helps maintain healthy cholesterol, triglyceride, and blood pressure levels. Subsequent studies have shown this formula significantly outperformed other interventions supporting healthy blood glucose levels, and could be a first choice for those seeking all natural options!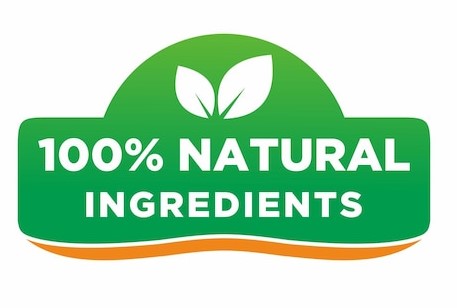 Suggested Use:
As a dietary supplement, take two caplets three times a day with water, 10-15 minutes before meals. Store in a cool, dry place.