Description
TheraCran One cranberry capsules contain 36 mg of proanthocyanidins (PACs) per capsule. These gluten-free capsules contain a high-potency cranberry extract that supports urinary tract health.
Just one capsule of TheraCran One per day helps keep urinary tract infections (UTIs) at bay.* The proof is in the proanthocyanidins – or PACs for short. Research suggests that a daily dose of 500 mg of cranberry powder with at least 36 mg soluble cranberry PACs may reduce the risk of recurrent UTIs.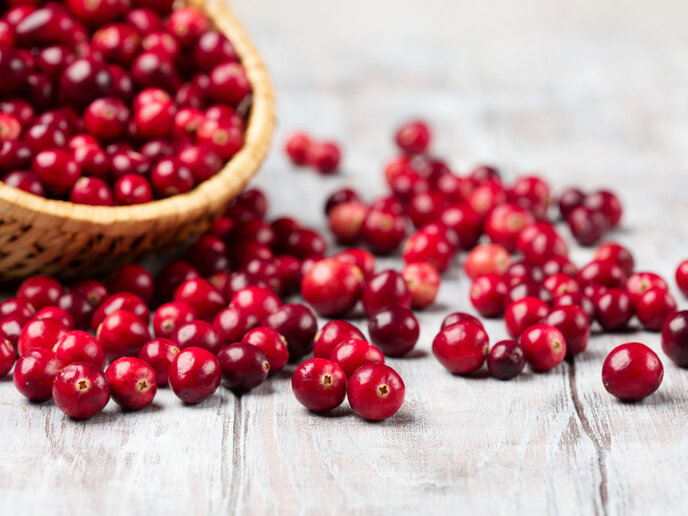 What are proanthocyanidins?
Proanthocyanidins (PACs) are compounds naturally occurring in cranberries. Researchers have shown that the particular type of proanthocyanidins found in cranberries is beneficial for urinary tract health.*
How is TheraCran One different from drinking cranberry juice?
TheraCran One is virtually calorie- and sugar-free. In comparison, 10 ounces of cranberry juice cocktail has approximately 175 calories and 37 grams of sugar, more than a can of Coke®. People with diabetes can safely take TheraCran One since it is sugar-free and will not affect their blood sugar levels as juice will.
TheraCran One is less expensive than juice. One cranberry capsule per day of TheraCran One costs about 20% less than the equivalent amount of cranberry juice.
TheraCran One does not become less potent over time. Dried cranberry extract is stable, but cranberry juice can become less potent the longer it sits on a shelf.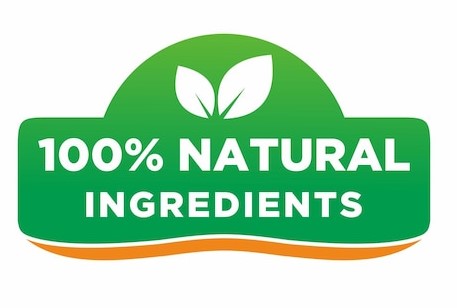 Can I take TheraCran One cranberry supplement if I am pregnant?
Yes, TheraCran One can be taken during pregnancy. Studies have shown that cranberry supports urinary tract health in pregnant women.
OPTIMAL DOSING
Contains 36 mg of PACs per capsule, the amount that has been shown in scientific studies to promote urinary tract health.
WHOLE CRANBERRY EXTRACT
Made from the juice, skins, flesh, and seeds of the cranberry, to provide a balanced spectrum of PACs and other active cranberry phytochemicals that work together for optimal effectiveness.
SUGGESTED USE:
Take one cranberry capsule per day with food.
Theralogix works in conjunction with top manufacturers to source the highest-quality ingredients for our products. Theralogix often specifies the raw material to be sourced, typically because we believe there is an advantage with a specific raw ingredient in quality, performance (bioavailability or other performance measure).
Whenever possible Theralogix will disclose the specific supplier of key raw materials on product labels.  All raw materials must meet the sourcing and testing requirements of the NSF International Certification program.  Theralogix will not source any ingredient that cannot be tested, identified, or that is not standardized.
Theralogix products are produced by the highest-quality, U.S.-based manufacturing facilities under conditions that exceed the Current Good Manufacturing Practice (cGMP) standards set forth by the FDA.
cGMP refers to the Current Good Manufacturing Practice regulations enforced by the Food and Drug Administration (FDA). cGMPs assure that manufacturers follow proper design, monitoring, and regulations when producing dietary supplements.
Adherence to the cGMP regulations assures the identity, strength, quality, and purity of nutritional supplements.
Theralogix products have been used in over a dozen clinical trials conducted by esteemed universities and research institutions across the United States. Several of these clinical trials have been funded by the National Institutes of Health (NIH), one of the world's foremost medical research centers.
Our products have been chosen for use in clinical trials because of their high-quality ingredients and verified content-accuracy.  We are truly honored to be trusted by so many of the country's leading research institutions.
Theralogix follows a clean label policy. All products are artificial dye-free, gluten-free, and contain no proprietary blends or undisclosed ingredients.  We strive to reduce or eliminate excipients as much as possible within our production process. Theralogix bottles are made with materials that are recyclable.