Aflexin (30 capsules) FREE Shipping!
$37.95
Less Pain and Soreness
Less Stiffness
Greater Mobility
More Flexibility
Healthy Cartilages
Lower levels of Inflammation
Comfortable Muscles
Description
Aflexin is a revolutionary new formula that unleashes a profound pain-fighting molecule hidden in your cells!
Studies show it dramatically reduces pain in 80% of patients regardless of type. Researchers call it one of the most potent anti-pain compounds ever discovered. New formula boosts your levels ALMOST INSTANTLY, helping reverse 18 types of pain.
Inside your cells, there's a genius pain-fighting compound that your body uses to reverse over 18 types of pain… almost regardless of the source. It can take you to a whole new level of radiant health, regardless of your age or present condition. It's a miracle molecule called anandamide, a powerful endocannabinoid your body produces.
What are endocannabinoids? Endocannabinoids are part of a natural, built-in pain control system that works on your worst types of pain. By attaching themselves to nerve cells, these miraculous powerhouses unlock the receptors— triggering a profound pain-killing response. And now, thanks to an exciting new breakthrough called Aflexin, You Can Turn ON This Level of Pain Protection with a Magical Ingredient Called P-E-A. PEA is found in egg yolks, meat, peanuts and soy, which means it's NATURAL and WELLTOLERATED.
In fact, PEA is called an endogenous pain reliever. That means your body produces PEA on its own. It's #1 job is fighting pain and inflammation. When the body senses pain, it automatically floods that part of the body with 20 to 30 times
the levels of PEA. When nature makes anything that powerful, you've got to believe there's an important reason for it! Millions of Pain Sufferers Have Low PEA and Don't Know It PEA is absolutely essential for pain relief.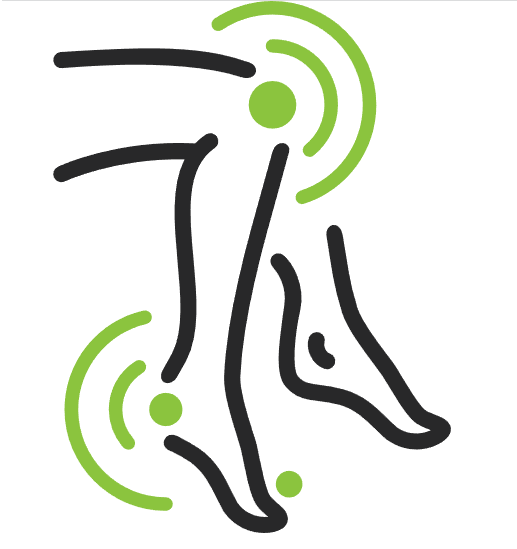 But new research shows a strong link between persistent pain and a low level of PEA. And when you can't produce enough PEA on your own to block the discomfort, that's when the pain is unrelenting… the kind of pain that makes it almost impossible to enjoy life… the kind of suffering that makes you feel like a prisoner in your own home. The good news is that you can reverse PEA deficiency with the revolutionary new breakthrough Aflexin.
PEA is THE KEY to comfortable joints, muscles and nerves. It's found in virtually every tissue in the human body. When there is an injury or stress, your cells create PEA on-demand in the part of the body where "it hurts," increasing its levels 20-30-fold higher than normal levels, all for the purpose of restoring comfort.
Nothing was able to relieve their persistent pain except PEA. In fact, 600mg of PEA twice daily for 3 weeks followed by 600mg PEA once-daily for an additional 4 weeks significantly reduced their pain no matter the source or cause.
In short, PEA supplementation resulted in a 60% reduction in pain, on average. These study subjects had not been able to control their pain with standard prescription drugs. The study authors also noted "A complete absence of side effects when taking PEA."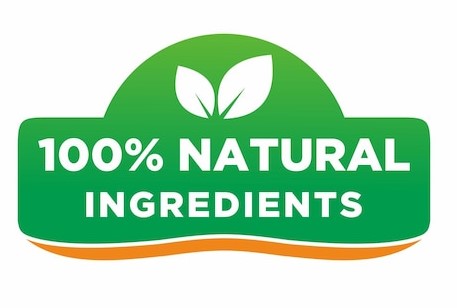 When the body has sufficient PEA, the ECS system can release endocannabinoids like anandamide on demand. Best of all, because there are no known negative interactions, Aflexin is the absolute perfect companion to your OTC.
Aflexin Plus PEA Can Heal Imbalances That Keep You Trapped in Pain In its natural state, boron is always found attached to a carbohydrate such as fructose. That's why Aflexin brings you a special, highly bioavailable form called FruiteX-B®, also known as calcium fructoborate.
Calcium Fructoborate is a patented complex of calcium, natural fructose, and boron that is causing a revolution in joint health treatment. Why? Because it is exactly as boron is found in fresh and dried fruits, legumes and nuts. Unlike ordinary boron, your cells accept and absorb it. It's the world's only food form source of boron. And now we have CLINICAL PROOF that confirms the healing properties of Aflexin.