Description
Comfort Guard X24's potent & proprietary blend helps reduce pain and inflammation associated with aging, exercise or simply every day activity!
Comfort Guard X24 is a natural and drug free alternative to prescription pain meds. Born from Dr. Kara's decades of seeing patients suffer not only from their pain, but from the complications of prescription drugs. Designed specifically to attack inflammation at the source.
Anti Inflammatory
Turmeric, ginger, and boswelia are some of the most potent natural anti inflammatory agents on the market and Comfort Guard X24 by KaraMD gives you all three in one supplement. Get all the benefits of this powerful formula in just one serving a day.
Synergistic Effects
Turmeric, ginger and boswellia complement each other and attack the inflammatory cascade from three different sides/angles offering maximum effect and relief. "X24" means you get this max effect all day long.
Improved Absorption
Ginger has a complex chemical composition. Scientists have identified 115 bioactive ingredients with antioxidant, anti inflammatory, and antiemetic properties in addition to improved digestion.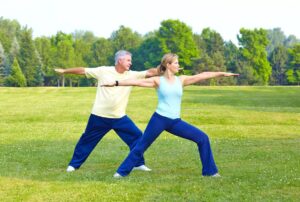 How it works
Research shows that certain herbs can help reduce inflammation and reduce oxidative stress on a cellular level
Reducing inflammation can help with muscle or joint soreness as well as aches and pains from aging, exercise, or simple every day activities
Combining multiple anti-inflammatory herbs helps with multi-pathway action so that inflammation is attacked from several angles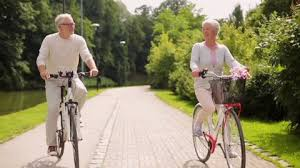 Suggested Use
Take 3 Comfort Guard X24 veggie capsules once a day with 8 fl oz of water