Ogoplex (30 capsules)
May Help:
Support Prostate Health for a Robust Climax
Enhance sexual capacity
Promote a Satisfying Sexual Experience
Maintain Urinary Function
Description
Want a Strong, Healthy Climax?
If you're like most men, the answer is overwhelmingly YES. Like a superior motor car or an exceptional cigar, a strong and hearty sex drive is one of life's greatest pleasures. Cultivated from pure botanical extracts, and formulated with GraminexTM (a powerful, patented upgrade to our previous formula's generic Swedish flower pollen), Plant Phytosterols, Saw Palmetto Berry, and Lycopene.
Ogoplex is a favorite of men who wish to help enhance sexual capacity, support prostate health, and enjoy a better sexual experience.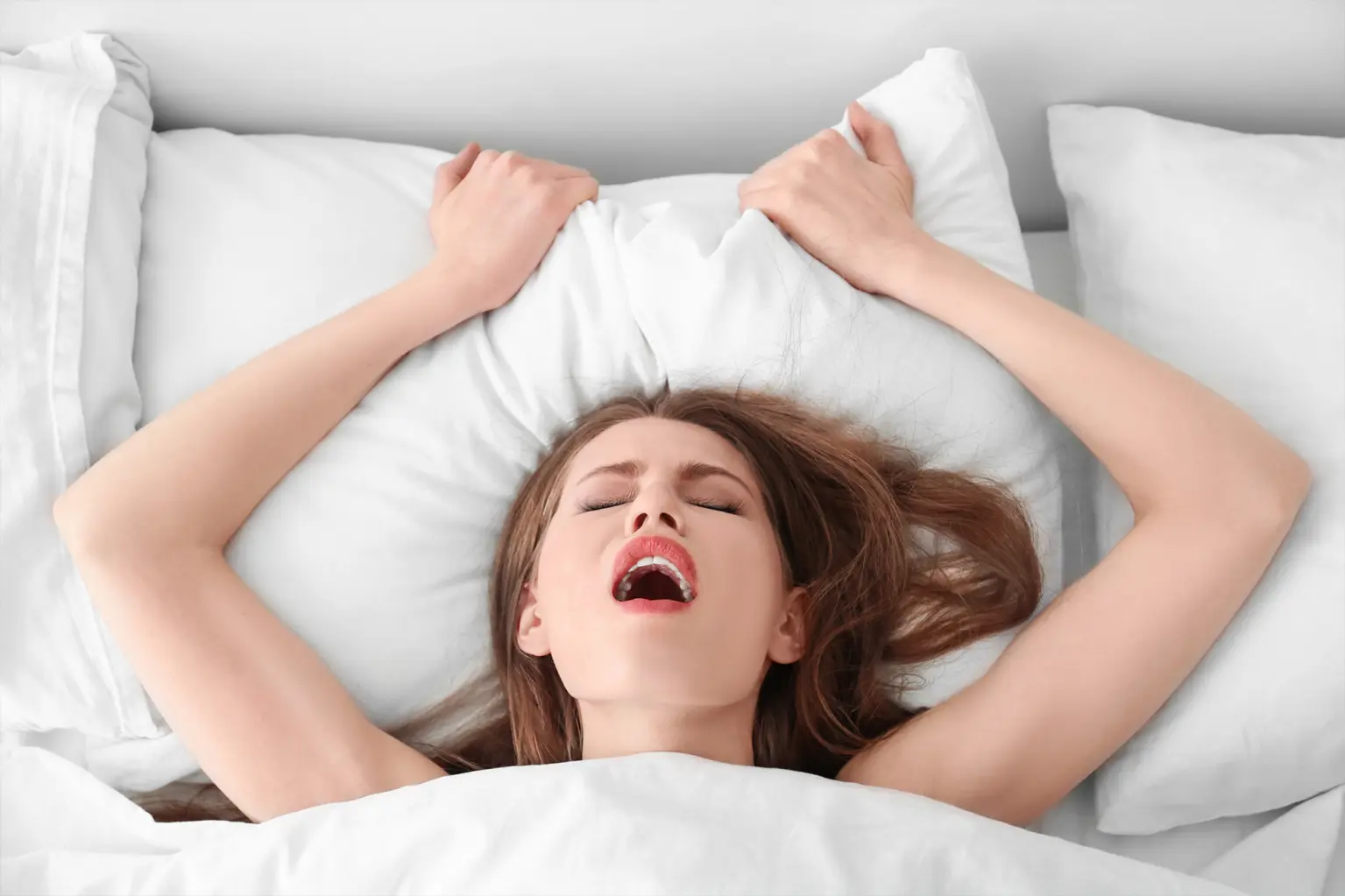 What is Ogoplex?
A premium, natural supplement that has been trusted by men for over 10 years to help them enjoy a satisfying sexual experience. Over 1 million men worldwide have tried the "special blend" and it has a legendary underground reputation.
A favorite of fine men who wish to enhance sexual capacity, support prostate health for a healthy climax, and maintain urinary function.
Ogoplex contains unique botanical extracts used for decades by the enlightened man to enhance sexual capacity.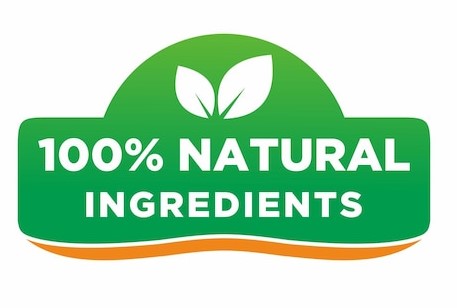 Suggested Use:
Take 1 tablet once daily – preferably with a meal.
Who Should Take Ogoplex?
While worrying about your sexual capacity and climax is a common concern as you age, your prostate health probably isn't. It specifically helps address all of these concerns, in one daily tablet. For many men, sexual health can decline with age. Ogoplex provides a host of nutrients that supports a healthy prostate – and a healthy prostate supports a healthy climax. With your climax at stake, who shouldn't take Ogoplex! *