Description
𝐂𝐀𝐑𝐃𝐈𝐎𝐕𝐀𝐒𝐂𝐔𝐋𝐀𝐑 𝐇𝐄𝐀𝐋𝐓𝐇 – Panoxol is a multispectral supplement that promotes healthy blood pressure and supports both function and elasticity of the arteries.

𝐒𝐔𝐏𝐏𝐎𝐑𝐓𝐒 𝐍𝐈𝐓𝐑𝐈𝐂 𝐎𝐗𝐈𝐃𝐄 𝐏𝐑𝐎𝐃𝐔𝐂𝐓𝐈𝐎𝐍 – One of the most important molecules for blood vessel health, our formula combats nitric oxide deficiency with amino acids L-arginine and L-citrulline assisting in the production of key nitric oxide molecules.

𝐏𝐎𝐖𝐄𝐑𝐇𝐎𝐔𝐒𝐄 𝐈𝐍𝐆𝐑𝐄𝐃𝐈𝐄𝐍𝐓𝐒 – Our natural Panoxol formula has been carefully selected to promote overall cardiovascular health with Red Yeast Rice promoting healthy cholesterol, Cayenne Pepper promoting healthy circulation, and Horse Chestnut which supports the venous system, assisting in reducing inflammation due to injury and swelling.

𝐀𝐋𝐋-𝐍𝐀𝐓𝐔𝐑𝐀𝐋 – Contains only naturally occurring herbs, with vegan-friendly and GMO-free ingredients that are beneficial for all ages and lifestyles.

𝐏𝐀𝐍𝐎𝐗𝐎𝐋 – Physician Formulated, all-natural herbal supplement that promotes nitric oxide synthesis in the body.
Panoxol is all-natural with 4 Powerhouse Ingredients!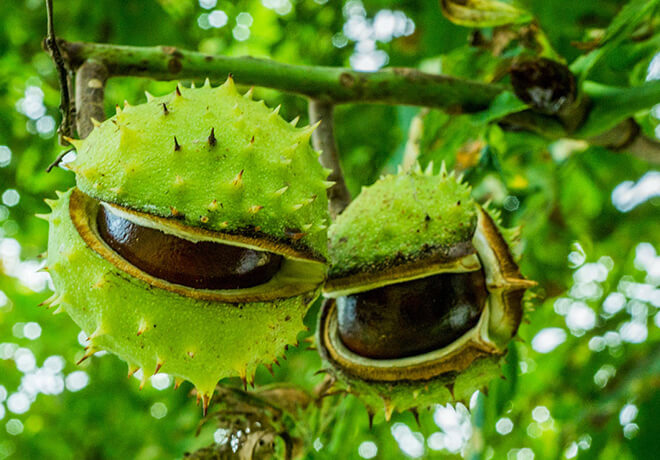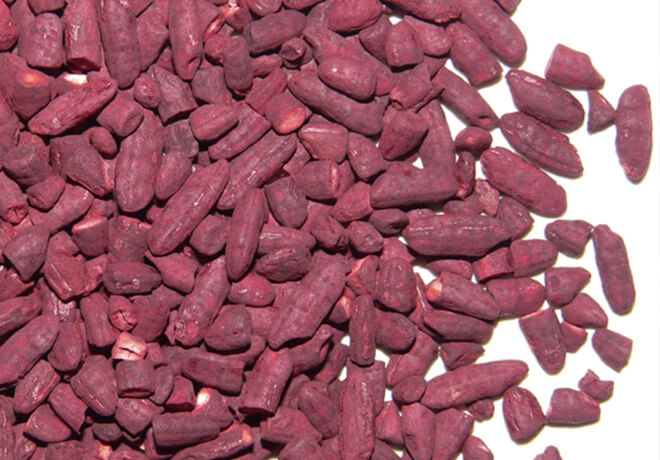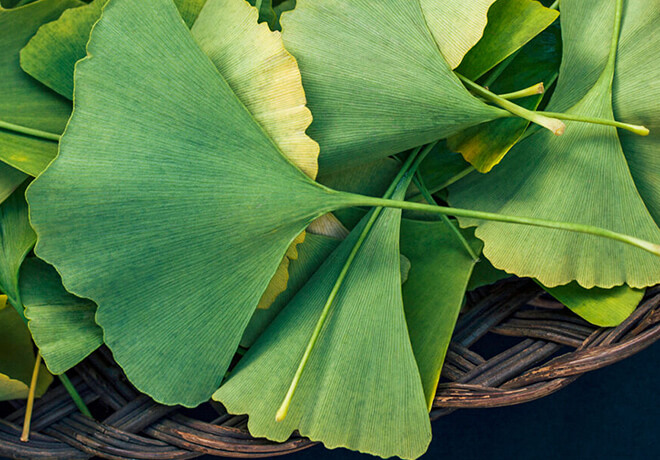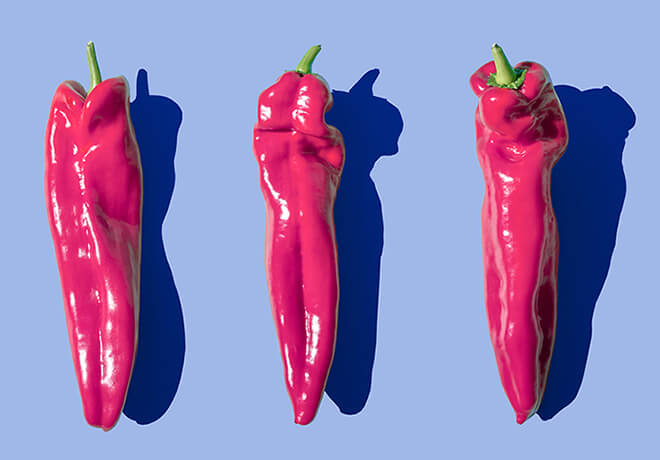 Horse Chestnut, Red Yeast Rice, Ginkgo Biloba and Cayenne Pepper!
4 Signs 

That your body's low on nitric oxide:
Lack of energy
Nitric oxide deficiency prevents blood vessels from relaxing, leading to constant fatigue.
Morning dizziness
Over time, plaque accumulates in the arteries, preventing blood flow to the brain.
Unhealthy blood pressure
Narrowed, weakened blood vessels may cause difficulties with memory and cognition.
Lack of Noticeable Symptoms
As we age, nitric oxide deficiency causes cardiovascular function to suffer — often without symptoms.