NuFlexol (60 capsules) FREE Shipping!
$37.95 USD
Aids flexibility and mobility.
Eases joint flare-ups.
Supports healthy muscles
Description
NuFlexol Aids flexibility and mobility, eases joint flare-ups, and supports healthy muscles.
Formulated with two cutting-edge ingredients- patented ParActin® (Andrographis paniculata) and Biofermented Hyaluronic Acid*
Researcher on the key ingredient in NuFlexol- Andrographis paniculata-awarded $3 Million World Health Organization Research Grant*
Defuses the chemical signals that trigger inflammation, which helps promote joint and muscle comfort*
Helps reduce stiffness by lubricating joint space and supporting the production of synovial fluid*
Increases flexibility and ease of movement*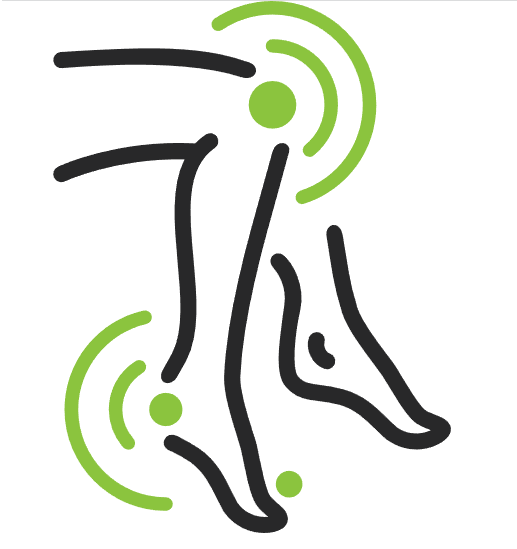 Each capsule of NuFlexol provides:
A clinically-studied extract of Andrographis paniculata that features patented ParActin®- the result of 20 years of research and development. Supported by more than 30 studies, including in vitro, in vivo animal models and human clinical trials, ParActin® has been developed to deliver joint-rejuvenating and comfort-promoting benefits!
Biofermented Hyaluronic Acid ("HA"): A natural compound found in the synovial fluid tissues surrounding your joints, this pure form of HA found in NuFlexol lubricates cartilage and joints. This is essential for reducing stiffness and pain caused by friction when bones rub together and for increasing flexibility.
The combination of patented ParActin® and Biofermented Hyaluronic Acid are behind NuFlexol's remarkable joint and muscle benefits.
While patented ParActin® supports healthy NF-kB levels and activity, which, in turn, helps support healthy and appropriate inflammatory responses, Biofermented Hyaluronic Acid supports the production of synovial fluid necessary to lubricate your joints.
NuFlexol aids flexibility and mobility, eases joint flare-ups, and supports healthy muscles!
Only well-researched, high quality and purity ingredients are being used in the formulations.
Purity, potency, and dosage accuracy is verified by the extensive testing during each stage of the manufacturing process from receipt of raw ingredients to the final product.
Precision blending is implemented during the manufacturing.
The finished product undergoes an extensive testing before it released for packaging.
The purity and potency of the products are verified by the third-party lab testing.
100% money back satisfaction guarantee (less shipping) for a full 90 days.
Easy to swallow capsules
Suggested Use:
Take two capsules daily or as directed by your healthcare provider.