Description
Norwegian Beta 1,3/1,6 Glucan (NBG®) —the active ingredient in IMMUTOL®—has the proven ability to strengthen your innate immune system in very specific ways. Each capsule contains 375 mg.
Get Your Daily Immune Support with Immutol!
Leading immunologists believe oral ingestion of Beta 1,3/1,6 Glucan (extracted from the cell walls of baker's yeast) from Immutol is the best way to safely support your immune system. However not all Beta Glucans are created equal. To be truly active, the delicate Beta Glucan molecule must be extracted fully intact.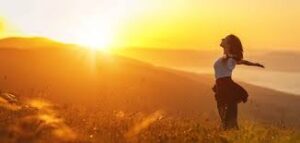 Here's why NBG is superior to all other glucans:
A new breakthrough extraction technology virtually guarantees that NBG is by far the most active, the most pure, and thus, the most effective Beta 1,3/1,6 Glucan available anywhere. In fact, NBG's efficacy and safety has been documented in more studies than any other natural product that supports the immune system. In short, when it comes to Beta 1,3/1,6 Glucan, NBG is number one.
Suggested Use:
As a dietary supplement, take 2 capsules, up to 3 times daily, as needed with meals.