Joint Vibrance (13.7 ounces) FREE Shipping!
Natural joint health support
Features Glucosamine, Chondroitin and MSM
Convenient powder mixes in your favorite juice
Description
Joint Vibrance provides cartilage-building cells called chondrocytes with the proper nutrients necessary for construction of new cartilage and synthesis of hyaluronic acid in a delicious orange pineapple flavor. It is the most comprehensive formula to nutritionally support healthy joint function.
The entire formula is truly remarkable, and provides sound nutritional support for joint health!
Before we are born, chondrocytes work rapidly to build protection into our developing skeletons. Then we are born, grow, and age. The older we become, the slower chondrocytes work.
As chondrocyte activity flags over time, they eventually fail to adequately compensate for the daily wear and tear placed on joints by an active lifestyle. As a result, nearly everyone has some degree of cartilage breakdown by the age of 32 to 35. For centuries it was thought that the gradual deterioration made joint pain and loss of mobility an inevitable fact of aging.
Today's science has shown us that the function of chondrocytes can be sustained as long as their nutritional requirements are met. Cartilage can indeed be brought back to greater levels of health, strengthened and thickened if proper nutrients are supplied.
There is one controlling principle in the effort to rebuild cartilage: Some cartilage with viable chondrocytes must remain in the joint in order for repair to proceed. If prior joint surgeries have removed all cartilage, or if all cartilage in the joint has been worn completely away, then there would be no chondrocytes on site that could initiate the reconstruction process.
But most damaged joints do retain a good measure of cartilage. They can benefit from Joint Vibrance.
Joint Vibrance Ingredient Spotlight
Collagen, Glucosamine, Hyaluronic Acid and Turmeric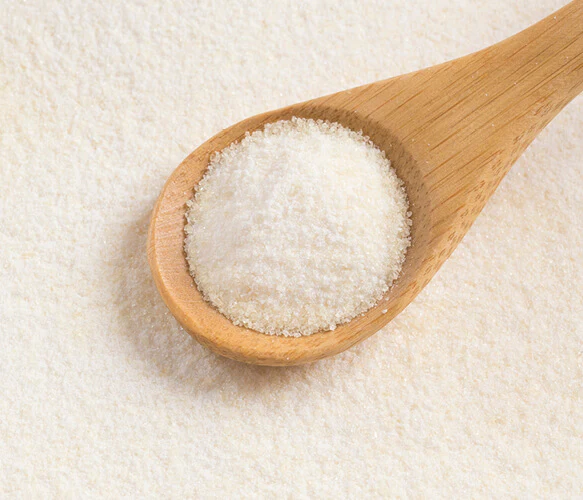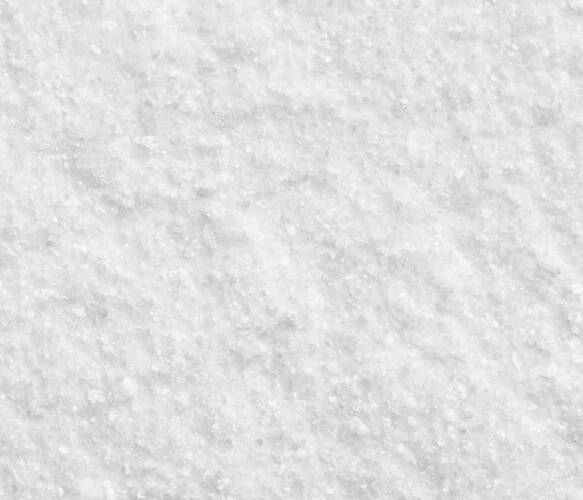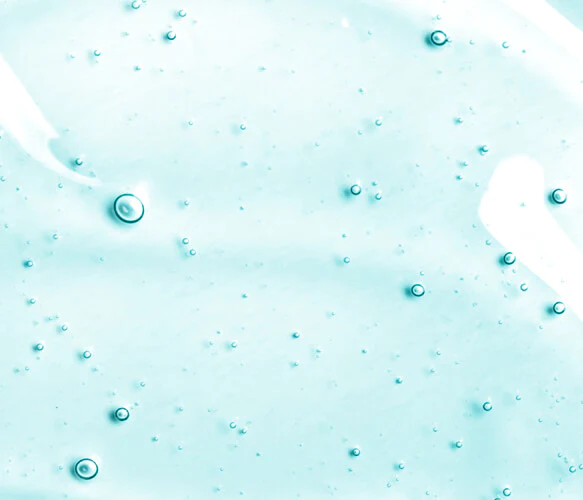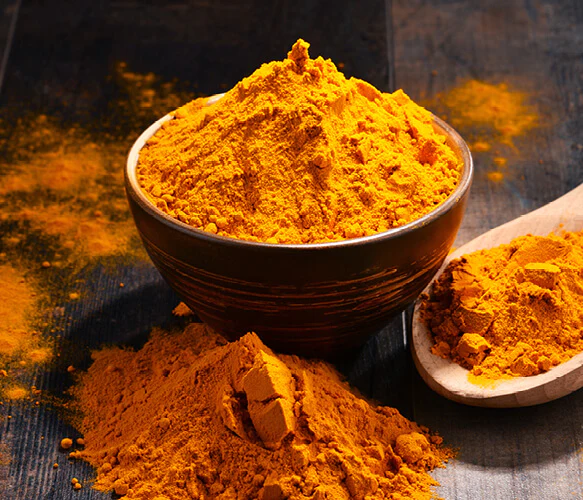 Suggested Use:
Once a day as a dietary supplement, mix 1 scoop (enclosed) of Joint Vibrance into 4 to 8 oz. of water, diluted fruit juice or your beverage of choice. Stir briskly or blend in a shaker bottle. Best taken between meals to maximize absorption of nutrients.