Description
Blood Pressure Optimizer™ is a natural dietary supplement (in a vegetarian capsule), containing organic herbs, vitamins, minerals and amino acids.
It contains earth-grown ingredients that have been researched and formulated to address all aspects of blood pressure health.*
Blood Pressure Optimizer™ is the FIRST and ONLY formula that has ALL the following benefits for you:
Contains patented formulary compounds.
Manufactured in USA.
Utilizes organic, earth-grown, USP verified ingredients.
Gluten Free, Vegetarian & NON-GMO
Healthy Pressure Levels & Vascular Function
*
Contains heavily researched ingredients that may help support:
Balanced pressure profile within the normal range.

*

Healthy vascular function, strength & elasticity.

*

Natural blood vessel dilation health.

*

Healthy sodium excretion & proper water balance.

*

Healthy cardiovascular & arterial function.

*
In fact, elevated blood pressure is called the "silent killer" because:
most people have it and don't even know it
it gets worst as we get older, regardless of lifestyle
it negatively affects your entire body & future health
We obviously did NOT want to take harmful & toxic medications if we could do it naturally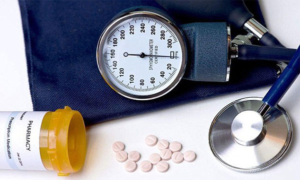 Of course, a healthy diet & regular exercise program is important. And we tried different ones and they helped a little bit.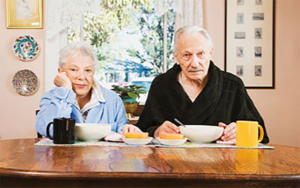 In all honesty, it was a lot of work and sacrifices… Plus, it was very hard to sustain long-term. Ultimately, it wasn't enough…
Suggested Use:
As a dietary supplement, take 3 pills daily with a meal. Ideally it would be best to spread the dosage throughout the day and thus, 1 pill, 3x daily (breakfast, lunch and dinner).
It's important to make sure you take Blood Pressure Optimizer™ daily and not miss any days. This will help avoid fluctuations in blood pressure.