Description
Ultra Beets for Natural Energy
Red Superfood
Beets are one of the most colorful and healthiest vegetables around. The natural energy boost and that hard to ignore rich red color, if anything could be called a Superfood its Beets.
Highest Quality
Most Beet Supplements are unfortunately made using a low grade product which effects the integrity of the final nutrients getting absorbed into your system. Ultra Beets use only high quality Non-GMO Beets, while following precise manufacturing standards.
Antioxidant
Beets are full of powerful antioxidants which work to eliminate free radicals in your blood stream that damage cellular health. The advantages of beets have been around for centuries.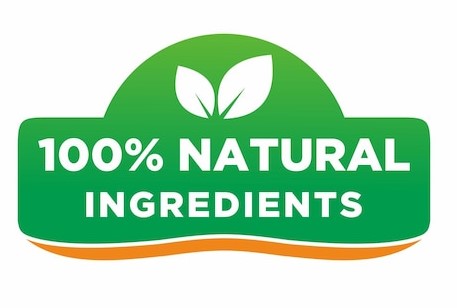 Dr. Kara Says…
Perhaps one of the greatest superfoods known to mankind is the beet. Beets, which are plants whose deep purple root can be used as food and medicine, have been used for centuries around the world for their medicinal properties that promote healing and well-being in various ways!
Suggested Use
Add 1 scoop of Ultra Beets powder with 8 fl oz of water or your favorite beverage and mix well.