Description
Have you ever gone DAYS without getting good sleep? It's SO frustrating. You feel tired all day, dragging yourself to and from work. And when you finally get back home and into bed, you just lie awake all night… again. Americans are spending 50 BILLION dollars a year on sleeping pills. The irony is, those pills DON'T let you get the rejuvenating rest you need. That's why the superior nutrition provided by Organifi Gold can help… in SO many ways.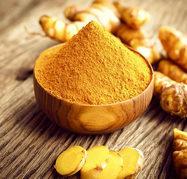 MAXIMUM STRENGTH TURMERIC
An ancient, powerful medicinal root – Our unique extraction makes it 4X more powerful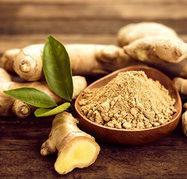 GINGER
#1 alternative medicinal plant, promotes a healthy response to discomfort from achy muscles and joints.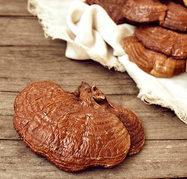 REISHI MUSHROOM
The "King of Mushrooms," used in Japan to enhance youthfulness and longevity – thought to relax sore and tense muscles.2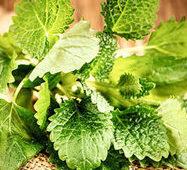 LEMON BALM
Extracted from 100% Organic lemon balm, Improves deep, rejuvenating sleep. Known as "The Calming Herb."
TURKEY TAIL MUSHROOM
Ultra-powerful medicinal mushroom, promotes a healthy immune system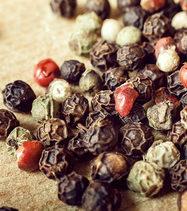 BLACK PEPPER PIPERINE
Phytochemical that improves medicinal potency and makes turmeric 2000% stronger.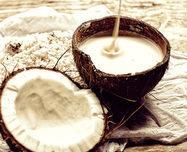 COCONUT MILK
A healthy saturated fat, provides passage for vitamins into the bloodstream.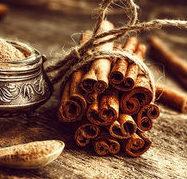 CINNAMON
A soothing, comforting spice, promotes healthy blood sugar levels – Increases absorbability of nutrients.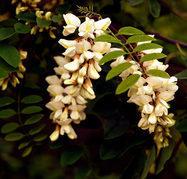 ACACIA FIBER PREBIOTIC
Organic tree sap that feeds the good bacteria in your gut, supporting proper digestion