Description
A potent unique natural formula that can unleash that sexual desire hidden deep down in every women and add enhanced pleasure to ANY sexual experience.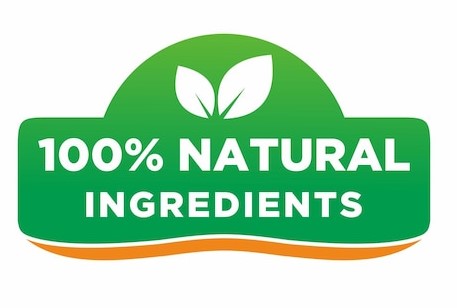 It works by increasing blood flow to the clitoris region. It may help enhance libido and increase sexual pleasure. Experience a sexual experience you will never forget anytime soon. If you have been dreaming about enhancing your sexual experience don't dream any longer!
Pink Pussycat is so potent it will have your toes curling from satisfaction!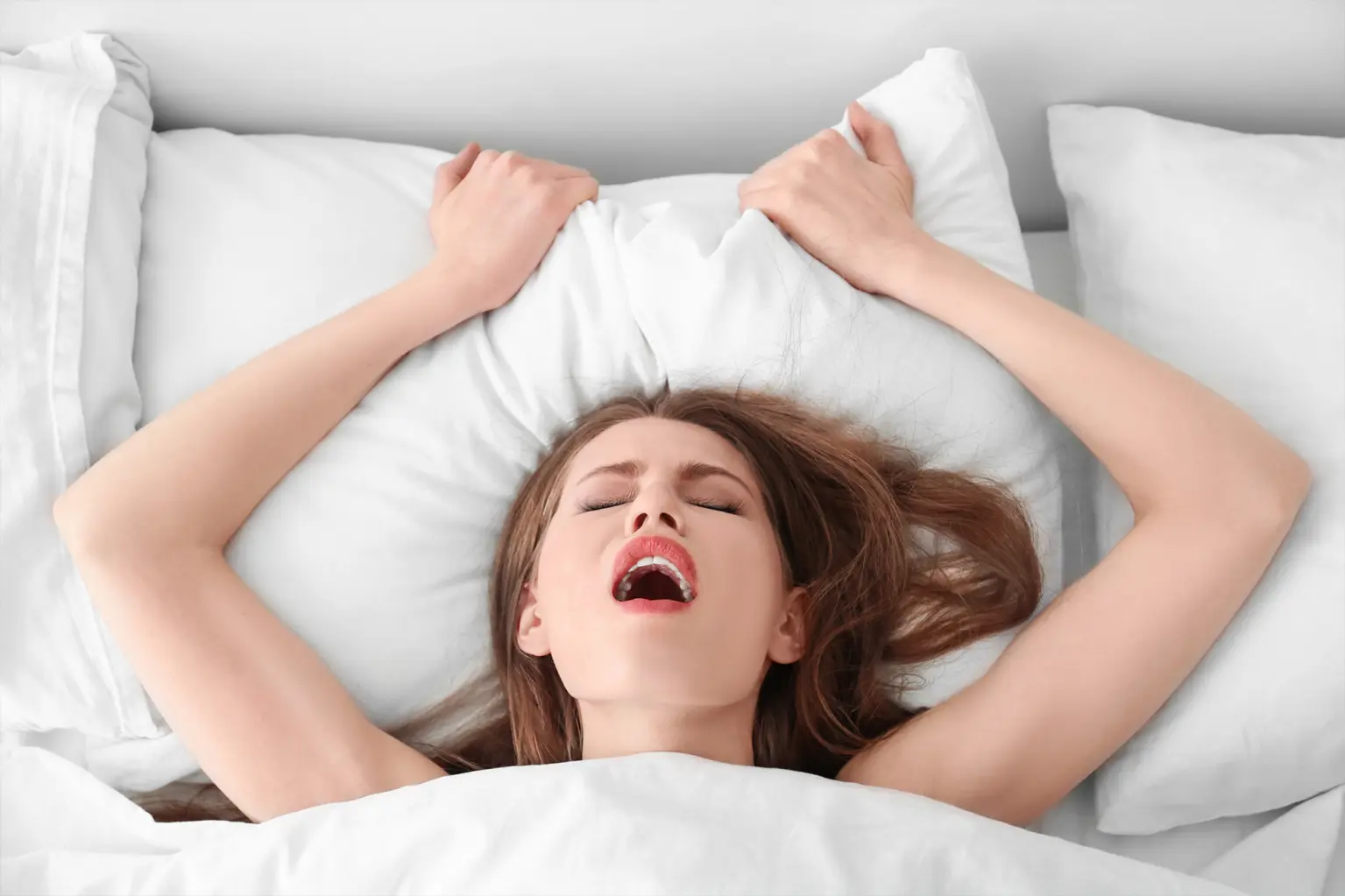 Suggested Use:
Take one capsule one hour before sexual activity to aid energy, libido and sexual performance. Pink Pussycat can also be taken on a regular basis to maintain a peak condition of preparedness prior to sexual activity.