Wrinkless Cream (20 ml)
$49.95
*PRODUCT HAS BEEN DISCONTINUED*
For product suggestions please call toll free 1-866-446-9924
Benefits:
Provides long-lasting skin hydration
Nourishes with all-natural ingredients
Helps reduce wrinkles and fine lines
100% Natural.  No Chemicals.
Out of stock
WrinklessCream  is a new and unique skin cream that has all natural ingredients that brighten, hydrate, and improves the overall look and feel of your skin, naturally! Using Wrinkless Cream with Ayur Skin Renewal Cream, will help give you a healthy radiant glow to your skin! Click the banner below for more information!!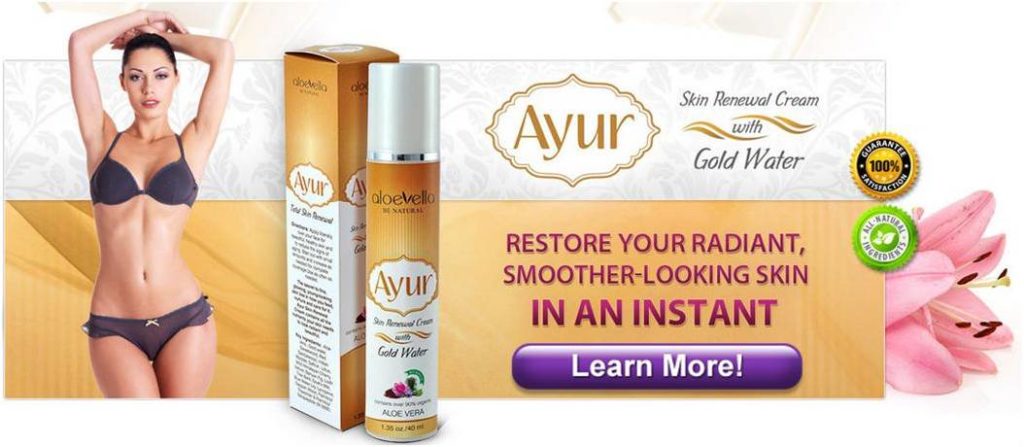 Suggested Use:
Take a generous amount of Wrinkless Cream and apply it all over your face and neck. Using circular motions, massage cream over your entire face and neck, especially around your eyes, across your brow, and any other trouble spots, until fully absorbed. Repeat as needed to experience the full benefits of what nature can do for you.

Ingredients:
D.M. Water, Aloe Vera Juice(90% Concentrated, Stearic Acid, Mustard Oil, Glycerin, Honey, Sorbitol, Camphor, Cocoa Butter, Winter Cherry Extract, Bees Wax, Carbopol 940, Sodium Benzoate, Tocopherol(Vitamin E), Almond Oil, Brahmi Oil, Cinnamon Oil, Cardamom Oil, Ginger Oil, Clove Oil, Carrot Seed Oil, FD&C Yellow No. 6, Perfume.