Description
Andro 400 is an all natural herbal supplement. The primary ingredient is a widely researched herb grown in the rain forest in Indonesia and Malaysia.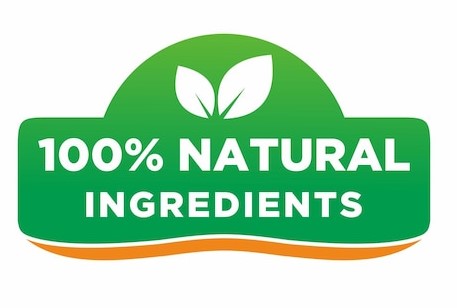 May increase, improve and support healthy test levels.  Healthy test levels may help:
Reduce Belly Fat

Increase 

energy and stamina

Increase libido and enhance sexual performance

Increase muscle mass and muscle tone

More strength and endurance

Reduce aches and pains

Improved memory, focus and mental function

Greater sense of well being and happiness
The Andro 400 MAX is the stronger version of the original formula! Recommended for men over the age of 40!
Suggested Use:
As a dietary supplement, take 2 capsules per day. Best if taken with food early in the day.