Description
Theralogix NeoQ10 contains a unique formulation with VESIsorb® technology making it a highly bioavailable coenzyme Q10 (CoQ10) supplement.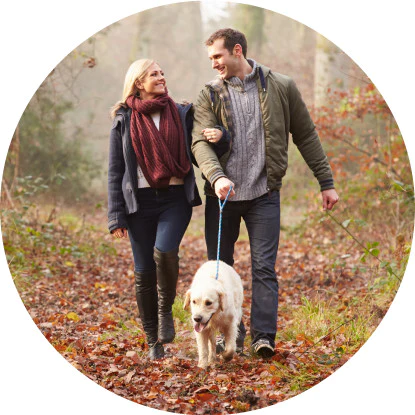 ENHANCED ABSORPTION
VESIsorb colloidal delivery system improves the absorption and bioavailability of CoQ10 by 300-600%, compared to other oil-based CoQ10 supplements.
HEALTHY HEART
CoQ10 supports heart health, healthy blood pressure levels, and maintains optimal CoQ10 levels in patients taking a statin.
COQ10 FOR FERTILITY
CoQ10 supports male fertility by promoting sperm motility, and female fertility by promoting egg quality.
NeoQ10 has 300-600% better absorption compared to other CoQ10 supplements.
Standard CoQ10 is difficult to absorb. Each 125 mg NeoQ10 softgel provides an absorbed dose of up to 750 mg of CoQ10 from other supplements.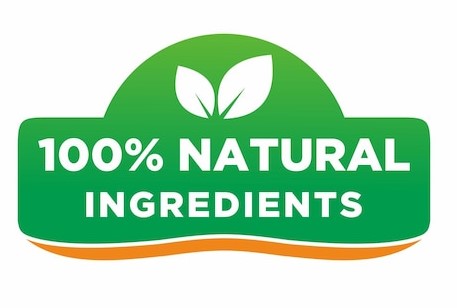 Suggested Use
Take 1-2 softgels a day with food, or as recommended by your healthcare provider.
Dye-free. Gluten-free. Gelatin softgels are made from certified BSE-free bovine gelatin.