Description
Body Brain Energy™ is a Nootropic based formula, containing 21 researched ingredients. It's designed to help maximize your physical energy and optimize your mental performance*… Resulting in a whole-body energy boost, with anti-aging benefits.*
Brain Health, Drive & Cognitive Functions

*

Whole-Body Energy, Drive & Productivity

*

Mental Processing, Alertness & Reaction Speed

*

Youthful Memory, Clarity & Focus

*

Muscle Stamina, Mitochondria & ATP Health

*
I originally formulated Body Brain Energy™ for myself, over 18+ years ago because I had the same #1 complaint that most people have as they age… Which is feeling "tired", "less focused" & "driven"…
And this isn't just a lack of physical energy (stamina, strength, etc.), but also brain energy (focus, memory, etc.).
When you have less physical energy, you…
don't socialize as much (less fun)
don't exercise as much (lose muscle)
eat more junk foods (gain body fat)
get less work done (less money)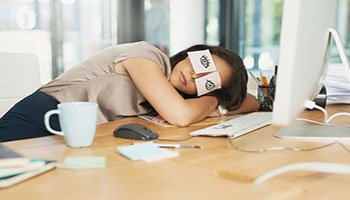 When you have less mental energy, you…
start to have memory problems
are less focused, shorter attention span
have a harder time learning
get angry & frustrated faster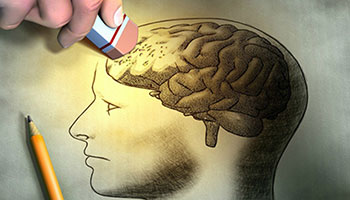 Basically, you're less happy, not as driven and look & feel older!
The "Healthy Aging" Solution.
And this is where Body Brain Energy's™ 18+ years, of holistic & herbal ingredients, can help support:
Brain Health, Drive & Cognitive Functions

*

Whole-Body Energy, Drive & Productivity

*

Mental Processing, Alertness & Reaction Speed

*

Youthful Memory, Clarity & Focus

*

Muscle Stamina, Mitochondria & ATP Health

*
Who uses and Benefits from Body Brain Energy?
LEARNING
Whether you're a 20-year-old student … or a 65-year-old "senior citizen"… In today's fast-paced, technology-based world, change happens quickly and if you want to keep up and progress, you need to improve your learning comprehension, focus, memory, mental stamina and processing speed.
WORKING
Whether you're at a new job, an entrepreneur or business executive… Increasing your finances requires more energy, improved mental performance, better stress tolerance, resilience and drive.
EXERCISING
In or out of the gym… A professional athlete or fitness enthusiast… To get the most out of your workouts, you want to increase muscular contraction, neural firing, endurance and reaction speed, with an improved "mind-to-muscle" connection.
PARENTING
Being a parent is one of the most demanding, draining and stressful "jobs". And you can't do a great job with your kids, if they have MORE energy than you do! … Now, imagine starting the day feeling rested, energetic, with improved mental stamina and stress tolerance.
Of course, there are lots of products competition these days. People naturally want to know why Body Brain Energy might be better?…
• Doctor formulated.
• 18+ year proven success record.
*


• 3rd party validation for purity

*


• "5 Products In 1" (saves time & money)
• USA Made in an FDA approved facility.

*


• Gluten Free, Vegetarian & Non-GMO

*

†
Suggested Use:
Take 2 pills, first thing in the morning with a big glass of water, at least 12 oz. You may eat a few minutes later.
If after a few days you require more energy, you can either take 3 pills first thing in the morning, or take an additional 1 or 2 more pills three hours after your first dosage – for a total of 3 or 4 pills daily.
We are all different and because of this, some may need only 1 pill daily and some may need 3-4 daily. However, the average recommended dosage is 2 pills daily.