Diabazole (60 capsules)
Support healthy glucose levels
Strengthen Cardiovascular functions
Promotes healthy metabolism
Maintain healthy blood pressure
Description
Diabazole is a powerful blood sugar supplement that helps to support the body's natural ability to lower blood sugar and as a result assists in supporting overall health.
Our premiere formula that has the potential to help support healthy blood sugar levels in all individuals including those who suffer from Pre-Diabetes, Type II Diabetes, and Type I Diabetes.
The natural ingredients in our potent proprietary blend has been used for years.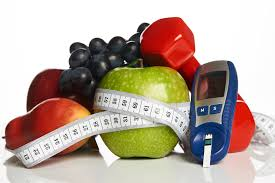 The premium blend of ingredients in Diabazole have the potential to promote healthy blood sugar levels and help you take back control of your life.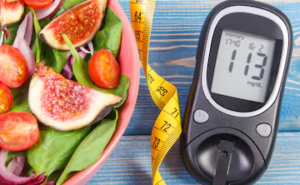 Many supplements being sold today are devoid of purity and overall quality. Our formula is free from toxins, excess byproducts, and impure fillers. When you purchase a bottle of Diabazole you can rest assure that you are receiving one the highest quality supplements on the market!